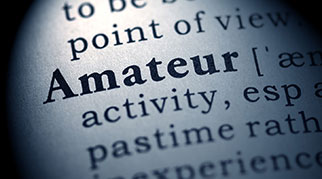 Lately, we've been rewatching The Office on Netflix. The first three seasons have been great a second time around.
Those of you who watched it know that Pam Beasley wanted to be a graphic designer instead of working at the front desk. From the clip below, you can see what you pay for creative is what you get.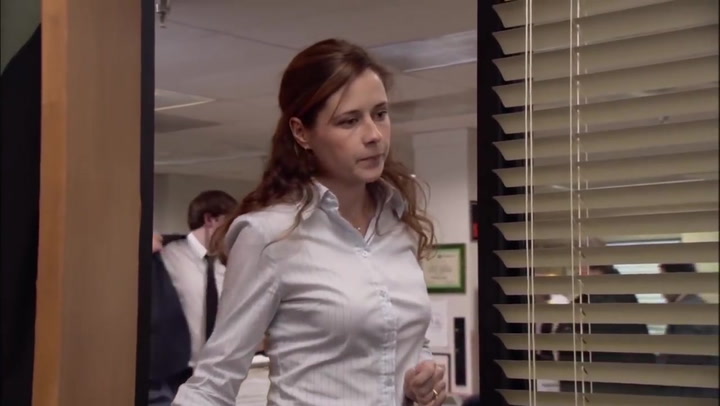 With FRW Studios you're getting years of experience with our Creative Team. Both Julie and I are proud of the fact we've part of been in-house design teams and at agencies before launching FRW Studios.
Hearing Pam talk about mockups, thumbnails and "splash frames" leads into her saying she doesn't know what she's talking about.
Our job at FRW Studios is to guide our clients on the right path. We're not here to say "yes" if it's not right for their brand. Our job is to show them the best option they request while also showing what we'd do if we were them.
We are not amateur designers. Our years of experience and reputation for excellence will elevate your brand and make you stand out visually!