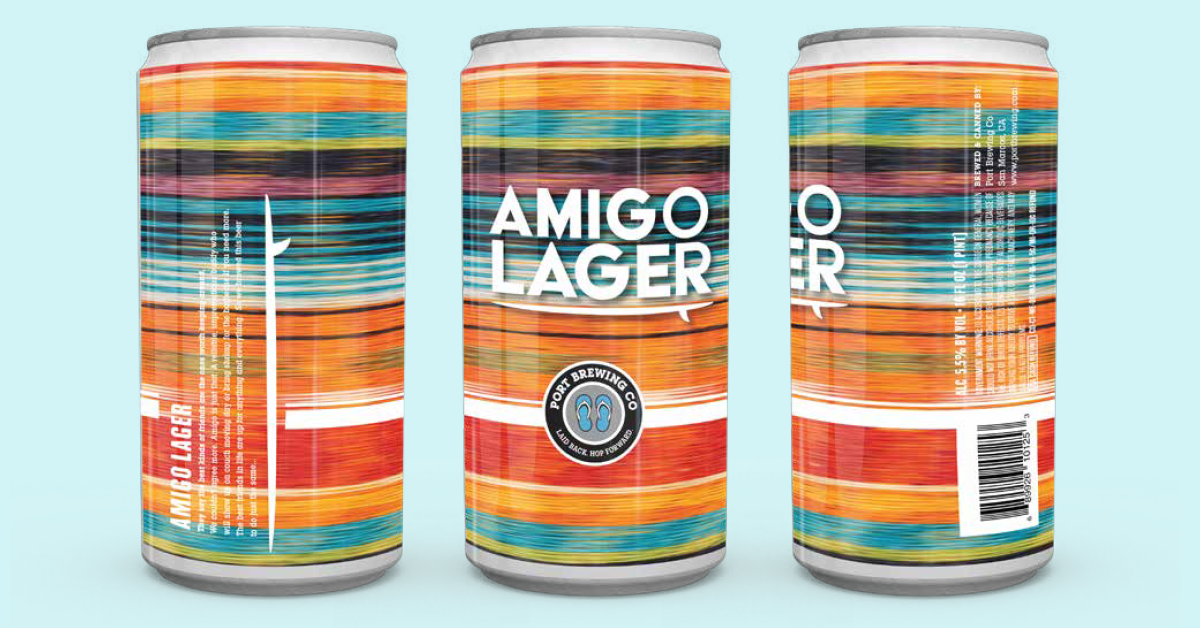 At FRW Studios, we know craft beer. 
Our Creative Director and founder Julie White started at the Brewers Association in Boulder, Colorado designing over 20 craft beer books for Brewers Publications. Along with book design, she did the creative for events such as the Great American Beer Fest at Savor. Lance White, our Operations Director, and partner worked with Yellow Springs Brewery and The Dayton Beer Co. before joining Julie at FRW.
After the Brewers Association, she spent time at Stone Brewing in Escondido, California before starting FRW Studios. Since then, we've worked with The Cicerone Certification Program for over ten years, handling their creative work form print to digital and have work with the following breweries and associations:
Cicerone Certification Program
OC Brewers Guild
Port Brewing
The Lost Abbey
MotoSonora Brewery
Laguna Beach Beer Co.
WildBloom
Pier City Cider
Brewers Association
Brewers Publications
Stone Brewing
Both Julie and Lance are Certified Beer Servers with the Cicerone Certification Program.
At FRW Studios, we work with companies of all types and sizes to deliver the expert creative and technical services they can't provide themselves. We specialize in brand development, graphic design, web design, copywriting, book publishing, and more. We have the skills vital to marketing goods and services in today's digital environment.
We also partner with other specialty companies to bring our clients a full range of creative services.
One of these companies is HBT Digital, which specializes in social media marketing, pay-per-click advertising, and online profile creation and optimization.
If you have a company that wants to benefit from the advantages of our creative expertise, fill out the form below today to see how we can provide the skills, talent, and creativity you need to stay ahead of your competition.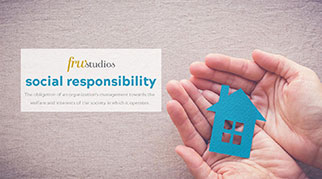 At FRW Studios, we believe strongly in social responsibility. We know that strong communities require the active participation of its members, both individual and commercial, to provide the social infrastructure we all need to prosper and deal with temporary adversity.
"We support Mercy House's mission by donating our copywriting, graphic design and web services to help the organization with its community outreach and communications. Our shared goal is to break the cycle of homelessness that continues to devastate families and communities throughout Southern California."
This end, FRW Studios is donating time and resources to Mercy House, a Santa Ana-based non-profit organization that provides housing and comprehensive support services to the homeless, including families, adult men and women, mothers and their children, persons living with HIV/AIDS, individuals overcoming substance addictions, and some who are physically and mentally disabled.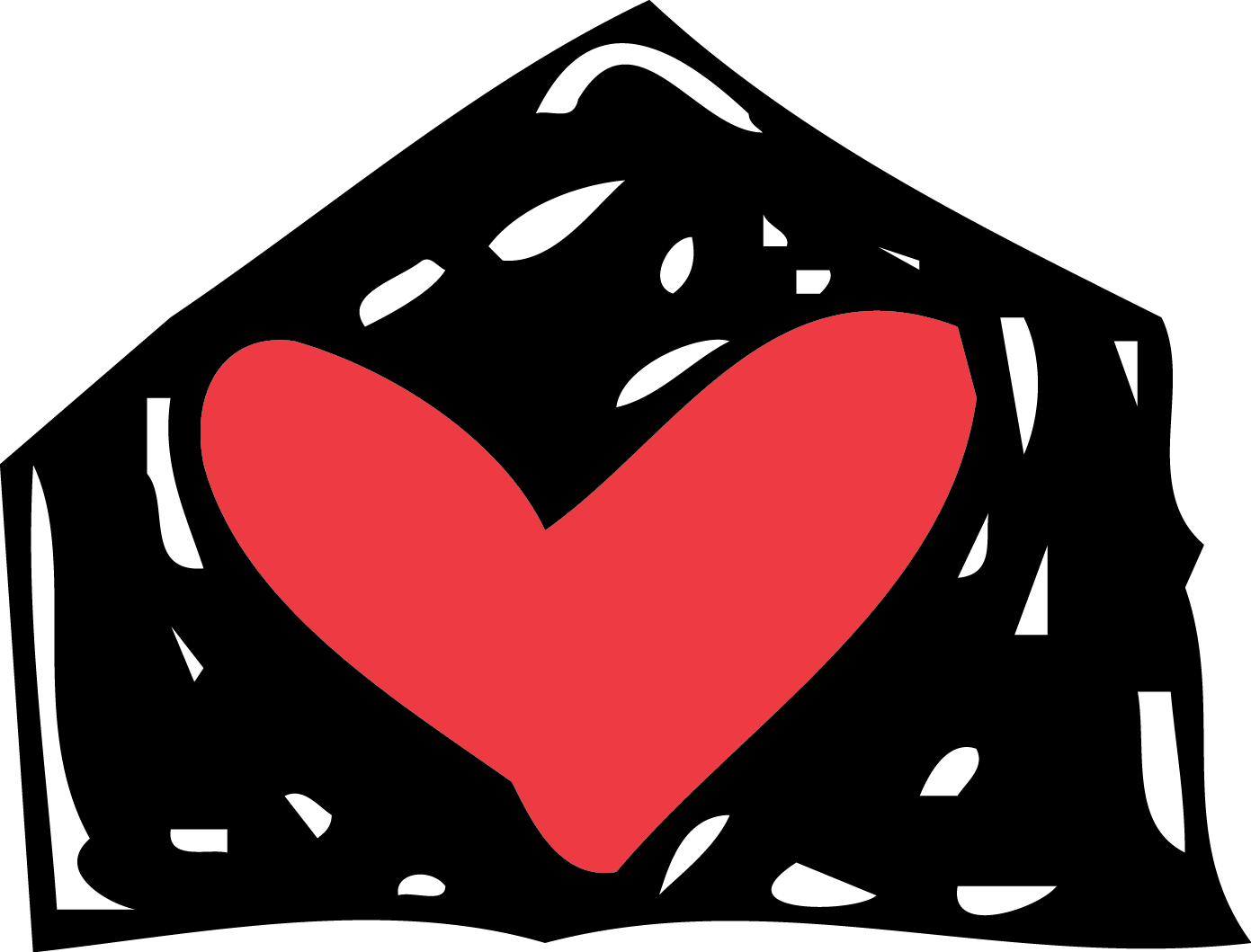 Mercy House was founded in 1988 by Father Jerome Karcher – with a vision to serve the homeless in our local community. Mercy House emphasizes accountability, integrity, and self-sufficiency to help people who, due to circumstances often beyond their control, find themselves destitute and without a permanent residence. They provide temporary housing and counseling as well as education and job-hunting services so people who want to become self-supporting can do so.
Last year, Mercy House provided permanent housing solutions to nearly 1,400 men, women, and children throughout Orange County.
If you'd like more information on Mercy House and how you can help battle homelessness here in your community, visit www.mercyhouse.net.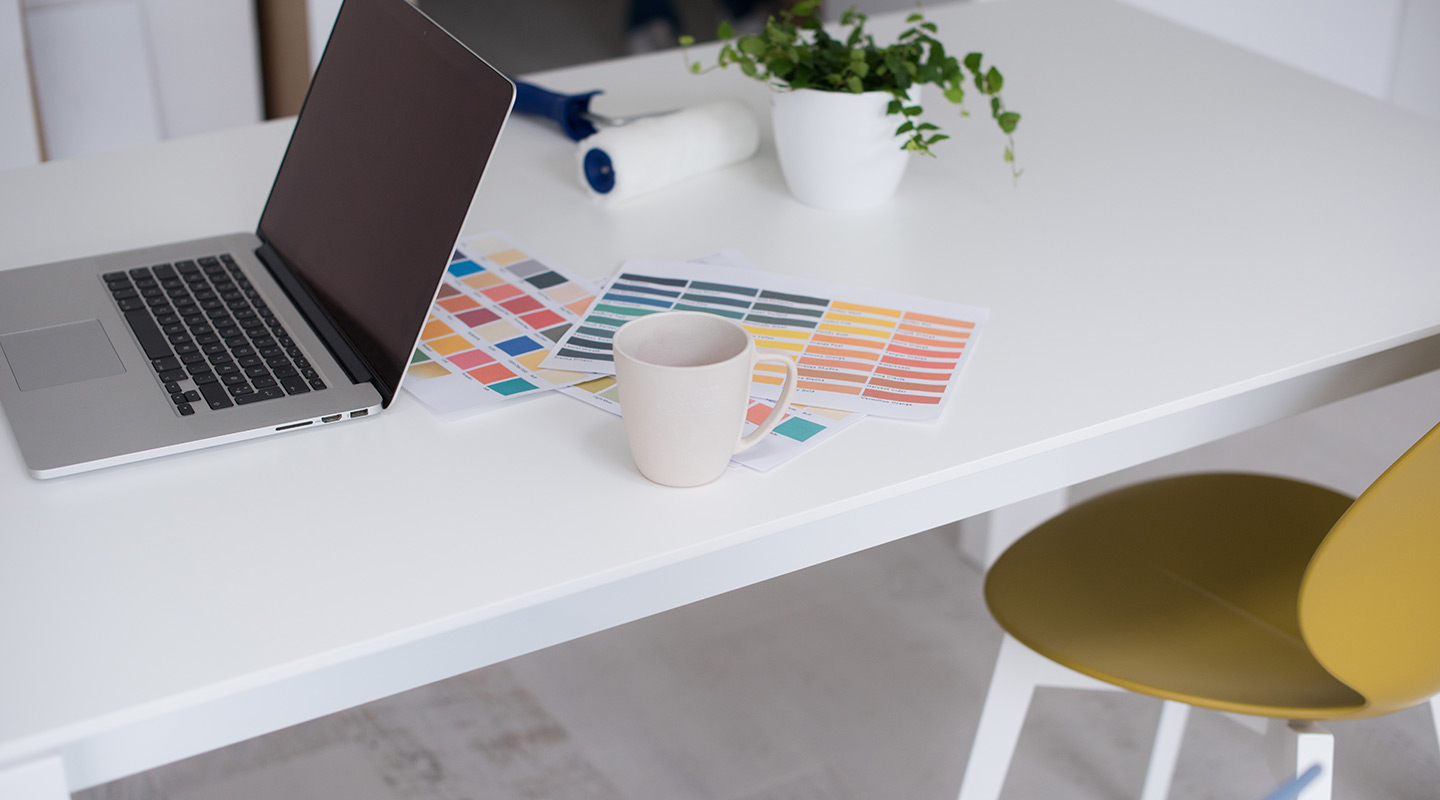 Size can matter. A lot. But when it comes to marketing, big agencies can make you feel pretty insignificant.
FRW Studios is what the industry likes to call a "boutique" agency.
"We're a small company that helps other companies get bigger. Being small means we're fast. Responsive. And not burdened with expensive overhead. It means we give you the time and attention you need."
Want to get your message out in a way that makes customers respond? That's what we do. And we do it in a big way.  Find out what a boutique agency can do for you by giving us a call at 949-441-2407.