Our Social Responsibility Helps Others Find Their Way Home
At FRW Studios, we believe strongly in social responsibility. We know that strong communities require the active participation of its members, both individual and commercial, to provide the social infrastructure we all need to prosper and deal with temporary adversity.
"We support Mercy House's mission by donating our copywriting, graphic design and web services to help the organization with its community outreach and communications. Our shared goal is to break the cycle of homelessness that continues to devastate families and communities throughout Southern California."
This end, FRW Studios is donating time and resources to Mercy House, a Santa Ana-based non-profit organization that provides housing and comprehensive support services to the homeless, including families, adult men and women, mothers and their children, persons living with HIV/AIDS, individuals overcoming substance addictions, and some who are physically and mentally disabled.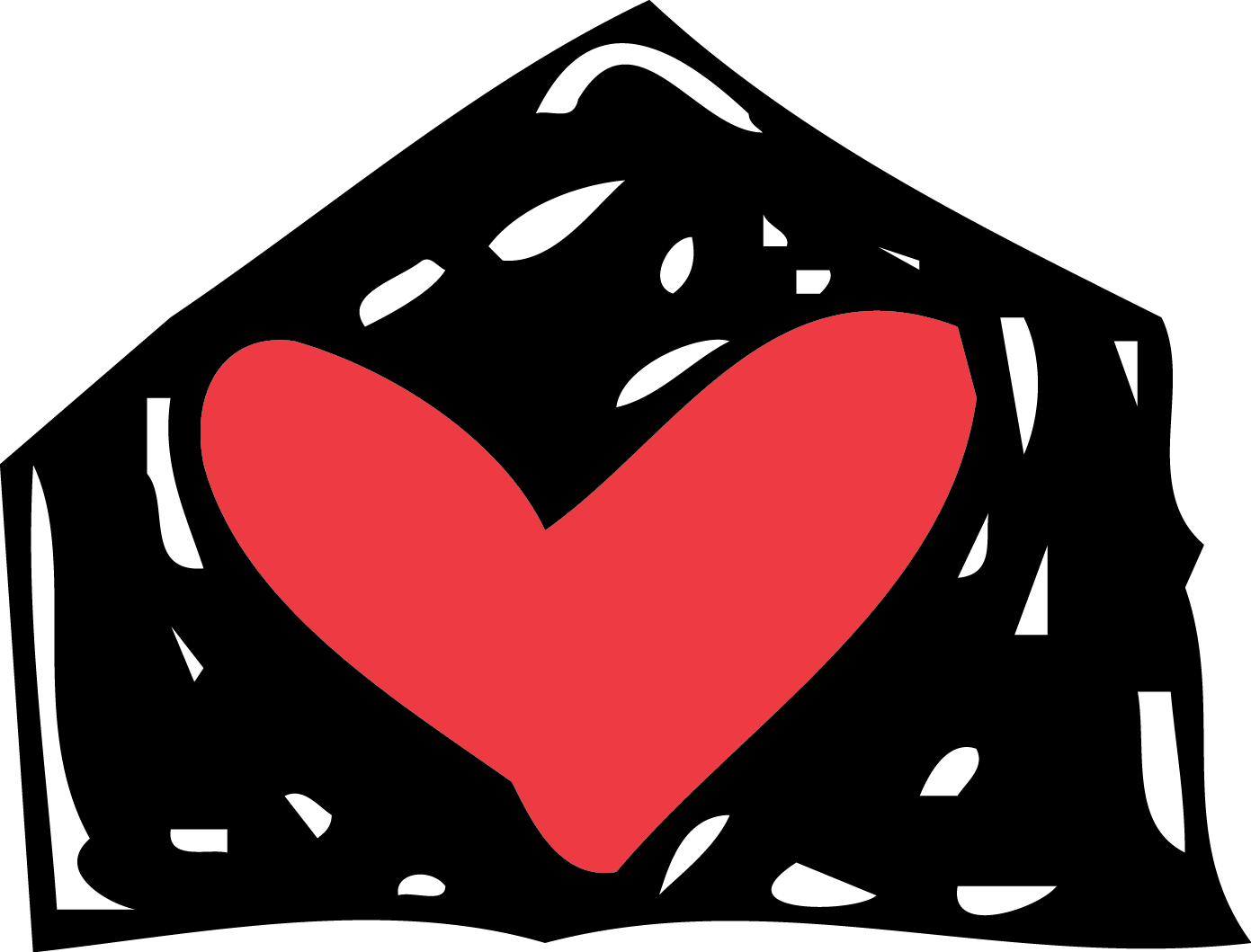 Mercy House was founded in 1988 by Father Jerome Karcher – with a vision to serve the homeless in our local community. Mercy House emphasizes accountability, integrity, and self-sufficiency to help people who, due to circumstances often beyond their control, find themselves destitute and without a permanent residence. They provide temporary housing and counseling as well as education and job-hunting services so people who want to become self-supporting can do so.
Last year, Mercy House provided permanent housing solutions to nearly 1,400 men, women, and children throughout Orange County.
If you'd like more information on Mercy House and how you can help battle homelessness here in your community, visit www.mercyhouse.net.