Record Store Day 2017 – The Album Cover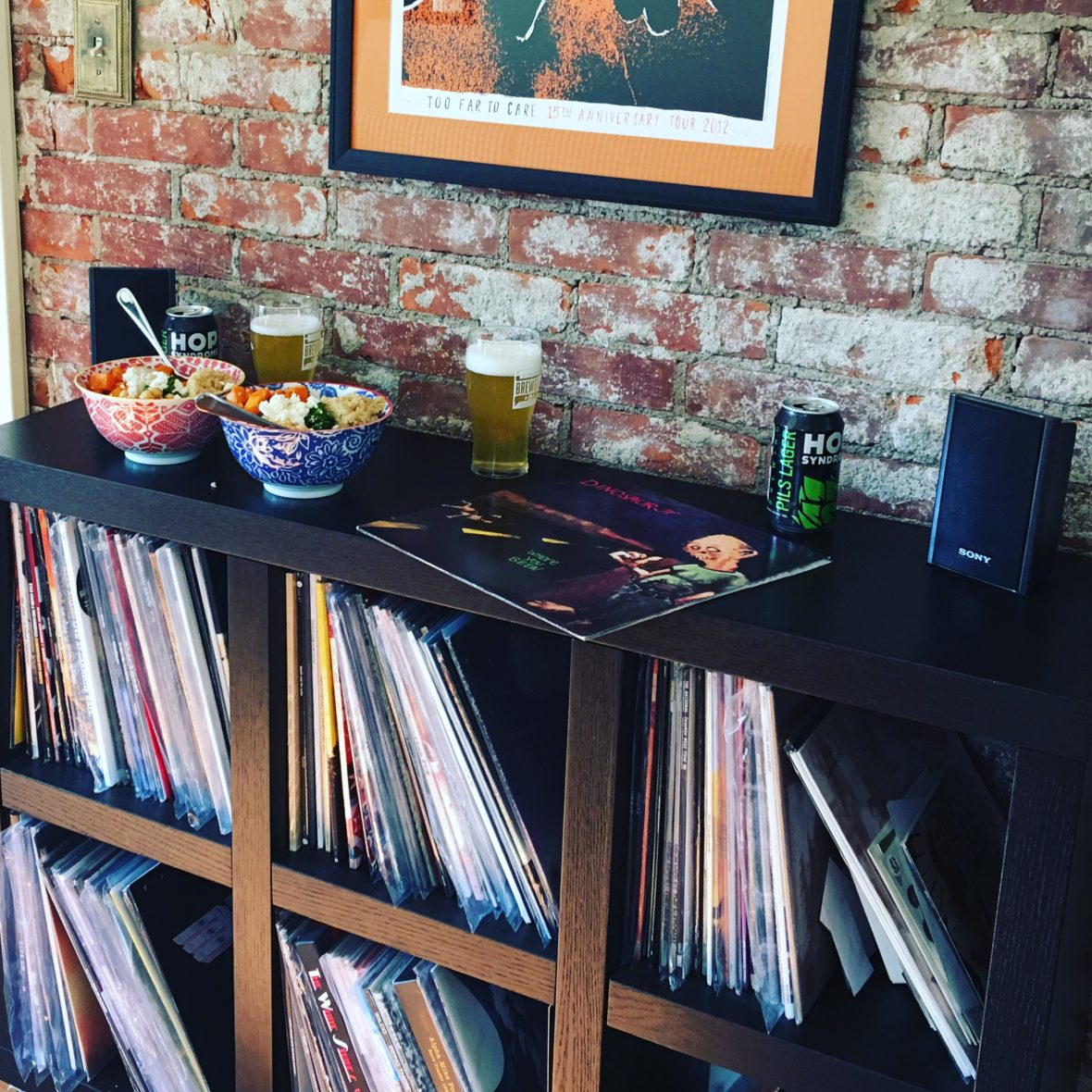 We're almost to a favorite holiday of mine, Record Store Day. Thanks to Toxic Beauty Records in Yellow Springs, I've been able to get my hands on a few limited releases from The Afghan Whigs and Butch Walker.
On April 22nd there will be quite a few 12″ singles and re-releases coming out (the full list is here).
Some of the vinyl on my list include's Johnny Cash's album my first grade teacher, Mrs. Cook used to play to our class, unreleased Big Star, Blitzen Trapper and new Old 97s.
The beauty of vinyl is threefold to me:
Album. You listen to an album, not just a track. You know, the way it was meant to be listened to.
Liner notes. Finding out who played, who wrote, who engineered and who produced will give you a pathway to finding new music.
Now get out, find your local record store, flip through their selection and bring a new album or two home.