We believe that good design is for everyone.
As brand builders, we are here to tell a story — your story. FRW takes the time to listen and learn about each and every client. The more we get to know you, the better job we can do creating a look and feel that is truly yours. When our clients look good, we look good, and everyone is happy. That's what FRW Studios is all about.
FRW Studios is led by the husband and wife team of Lance and Julie White. While we both share a long successful career in the creative world, our approaches to each project, as well as our design sensibilities, are vastly different. When working with FRW, you get the best of both our brains and will reap the benefits of our collaborative approach.
In addition to Lance and Julie, FRW also works with a close team of copywriters, proofreaders, photographers and videographers. As a boutique agency, we provide a full spectrum of solutions for your creative marketing needs. Visit our Services page to learn more about what we have to offer.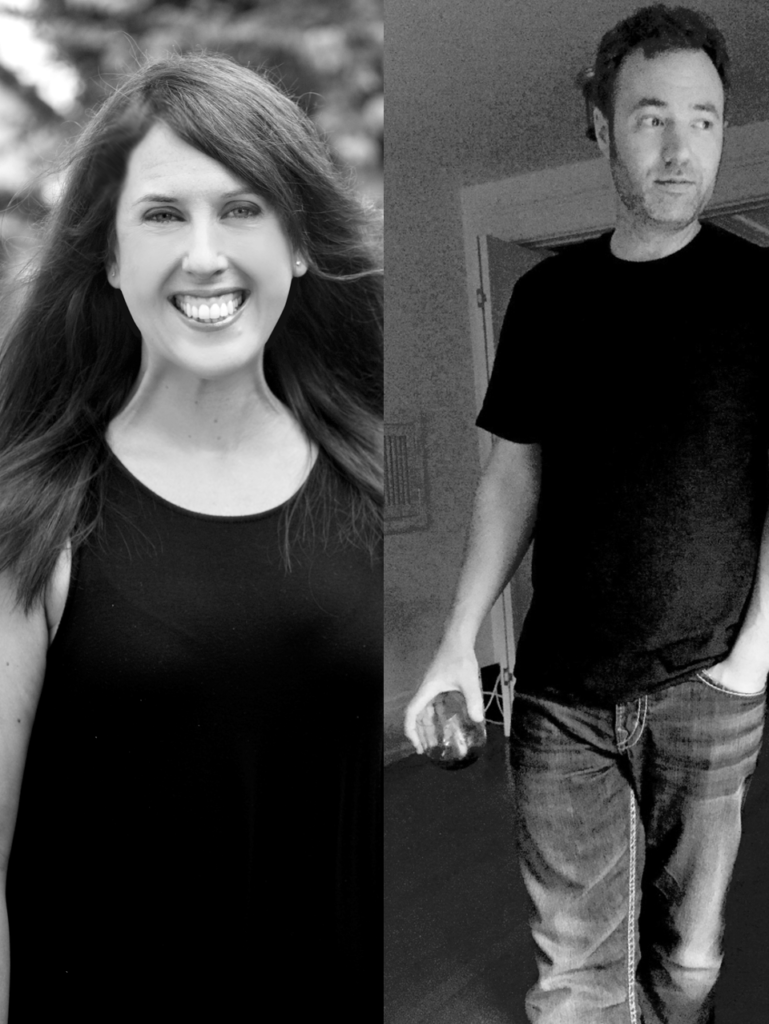 I bring a pure unadulterated love for design to FRW Studios. I'm passionate about keeping up with creative trends and finding ways to make them accessible to my clients.
With almost two decades under my belt of providing design solutions to the craft beer world, I now love being able to branch out and work with clients from all industries. While beer is still my area of expertise, I love each opportunity to flex my creative muscles for FRW's diverse list of clients.
On a personal note, I love sad indie rock, spending all day in the kitchen, and adventurous beach walks with my husband and two daughters.
I bring a diverse history of marketing, sales and creative direction experience to FRW Studios. Impeccable taste and technological savvy lend a refined sophistication to the way I do business, as well as to my creative process. I never cut corners or half-ass things. If I'm going to do it, I'm going to do it well. As a result, I will always go above and beyond to make you look good.
On a personal note, you can always count me in for a happy hour get together or lunchtime meet up. I love buying albums on vinyl, discovering new beers and debating the ways of the world. Oh, and I've never met an hour that's too early for a vodka.
You can connect with me at lance@frwstudios.com or @lancewhite on all other platforms (except Snapchat, but don't ask — it's a sore subject).
Fun Facts
Lance and Julie both attended Space Camp in the 6th grade.
Collectively, they have seen 243 live concerts.
Julie found out she was pregnant the day after she signed up for Untappd and has checked in zero beers.
They are both Certified Beer Servers in the Cicerone Program.
Julie loves listening to NPR (which her daughters tease her about).