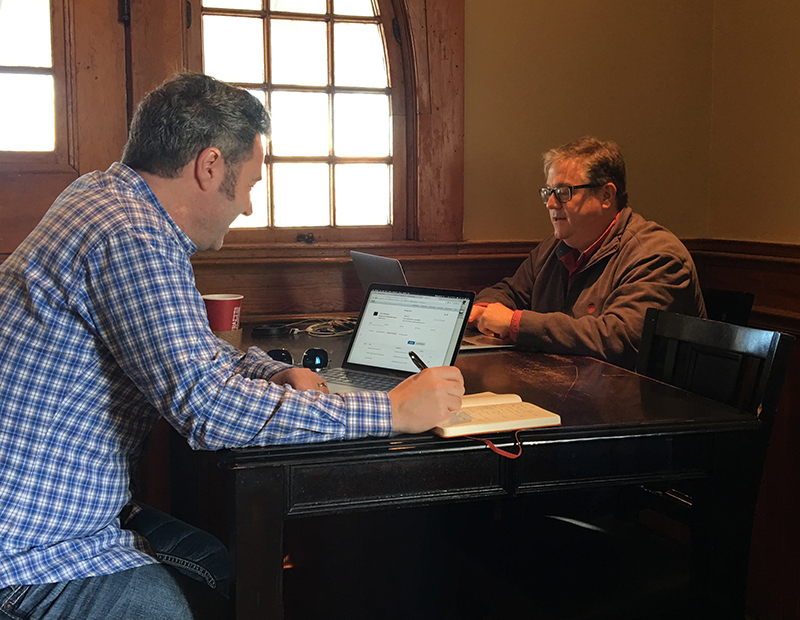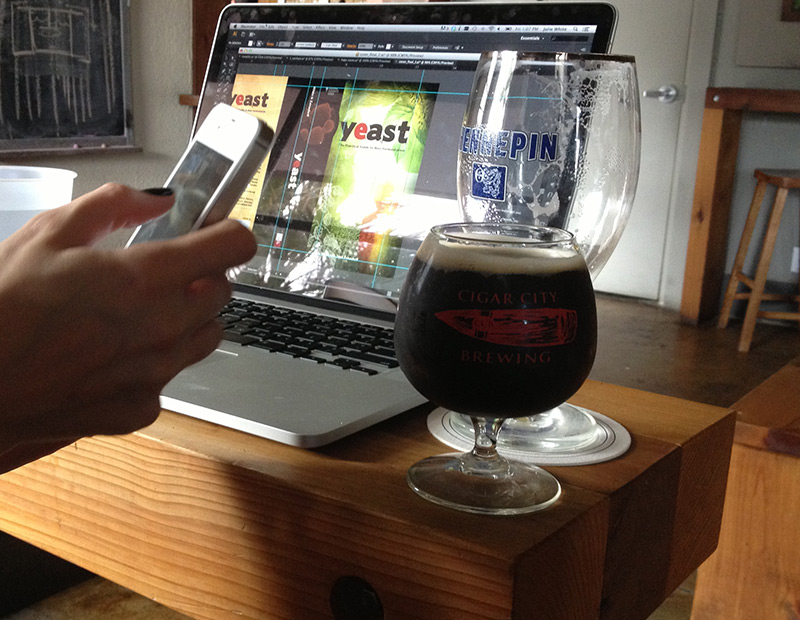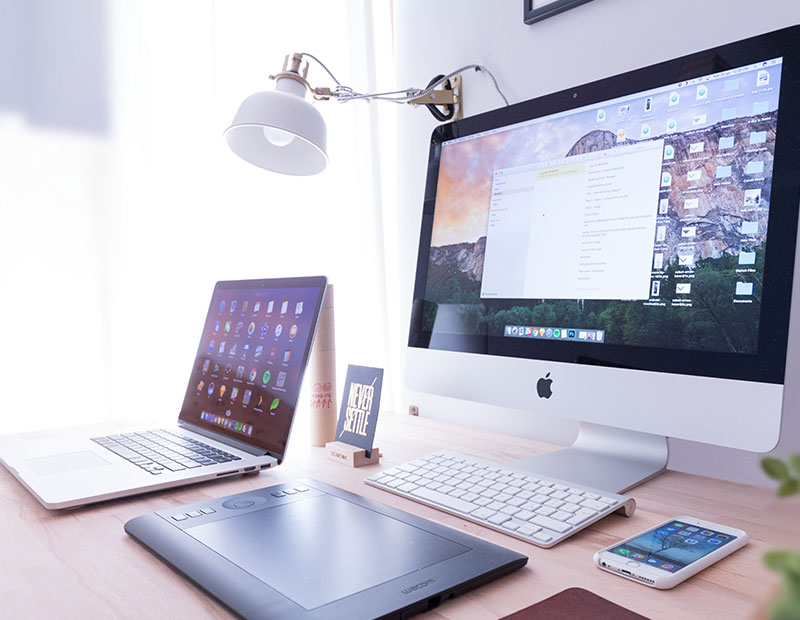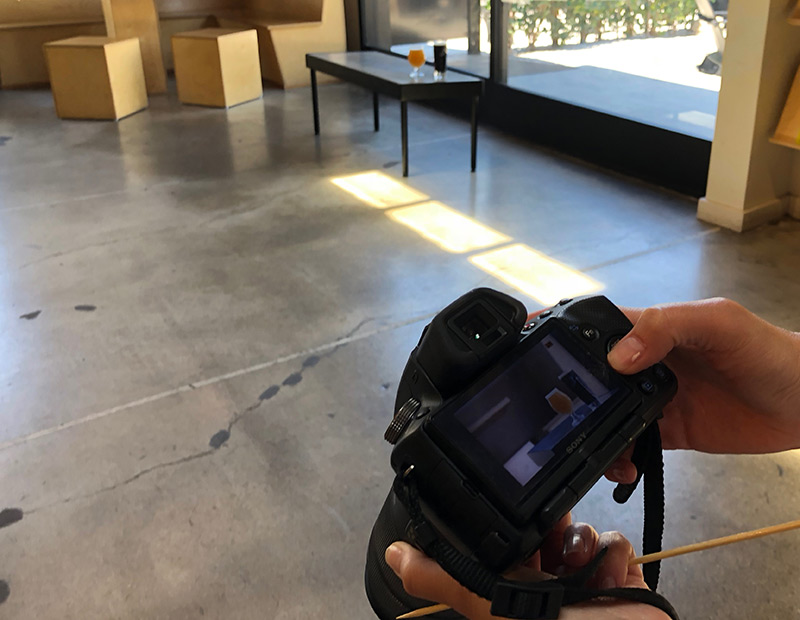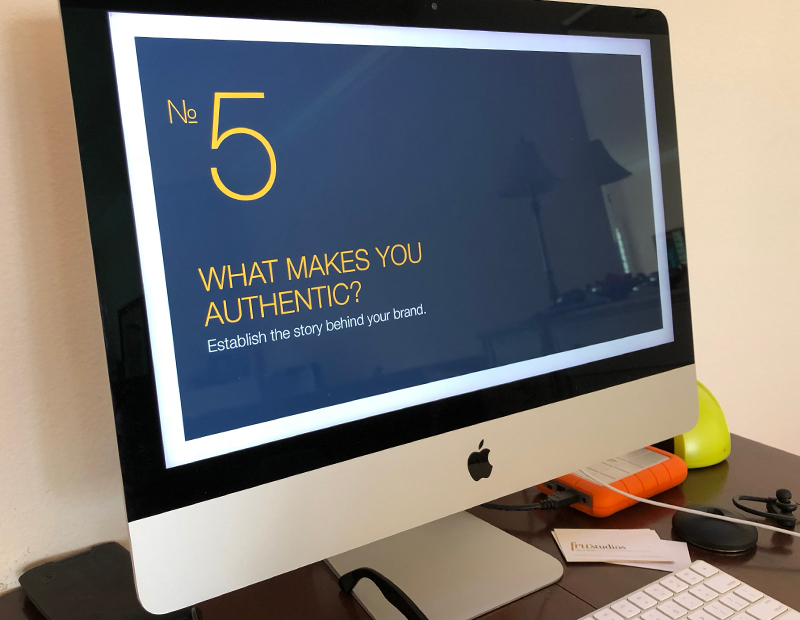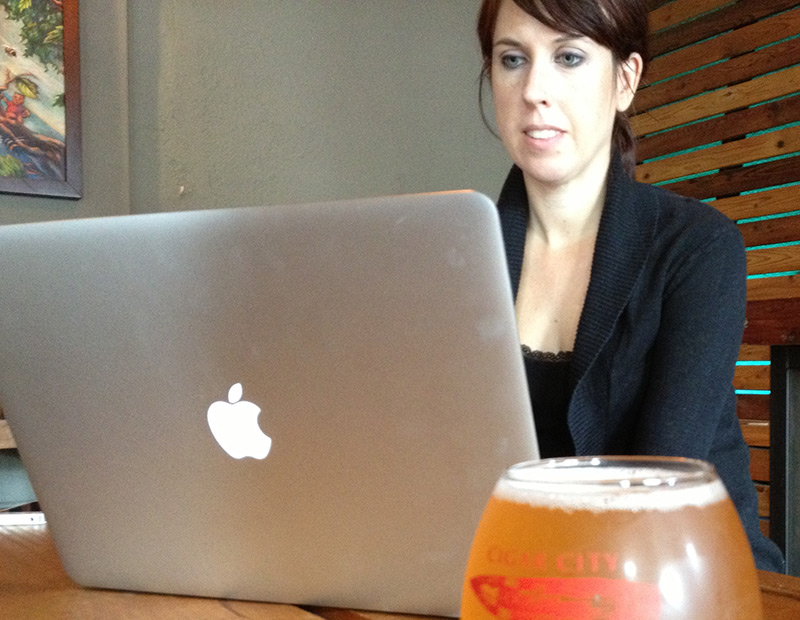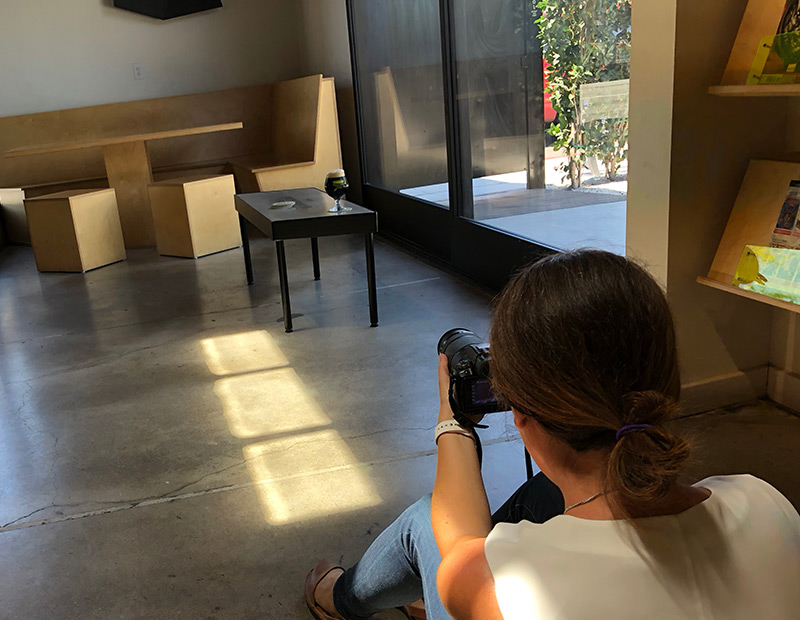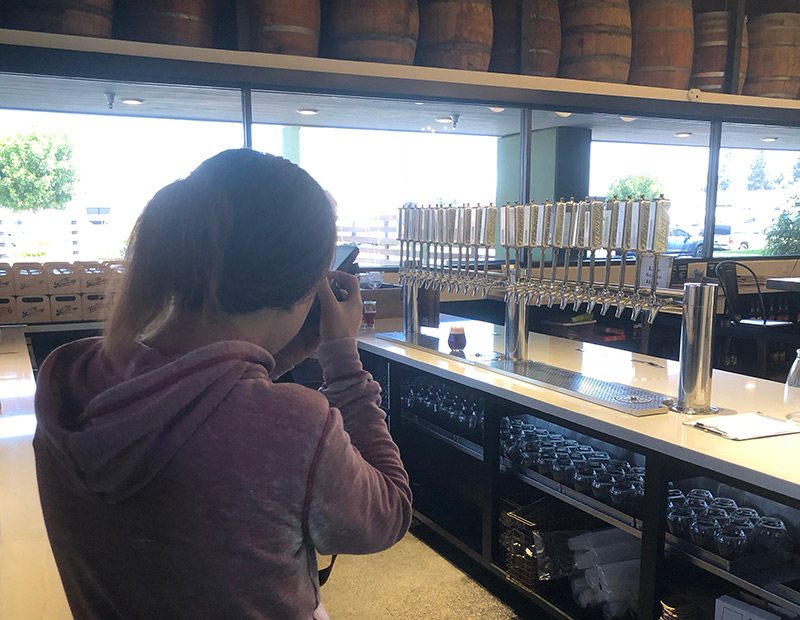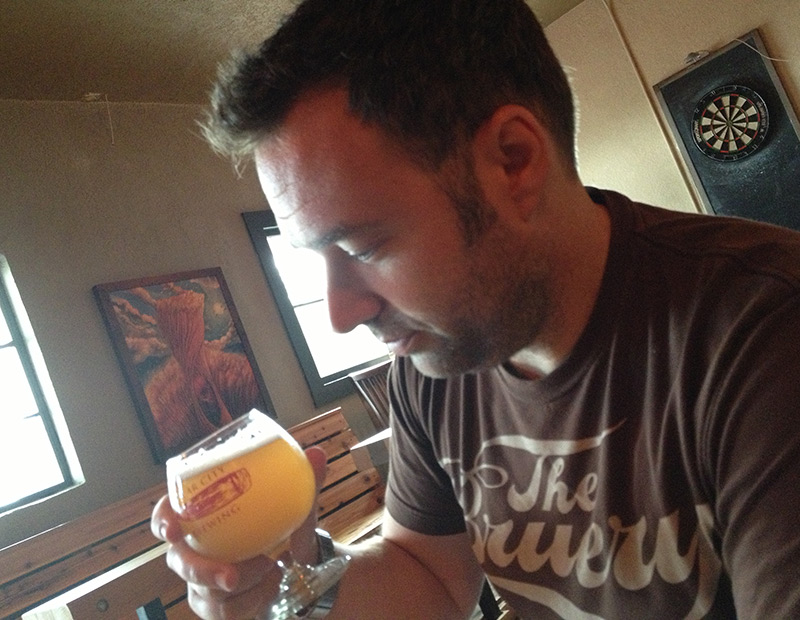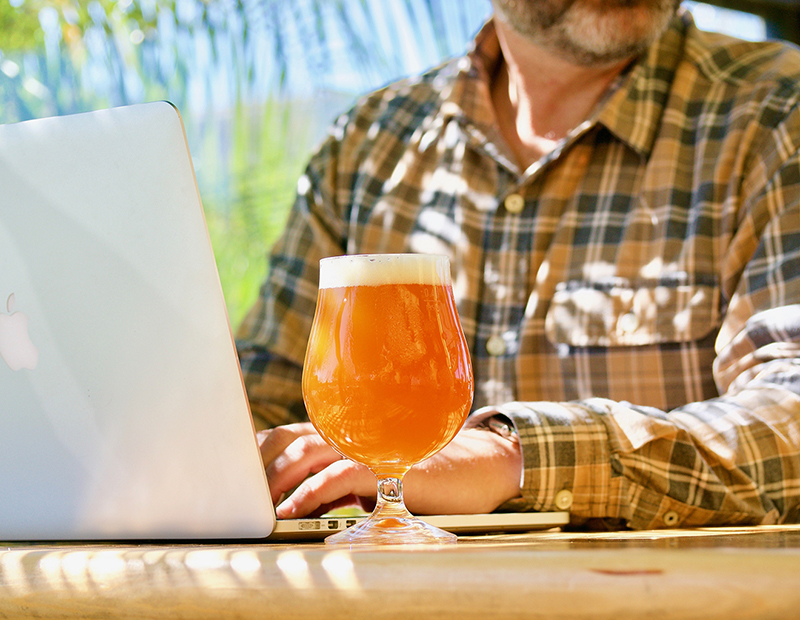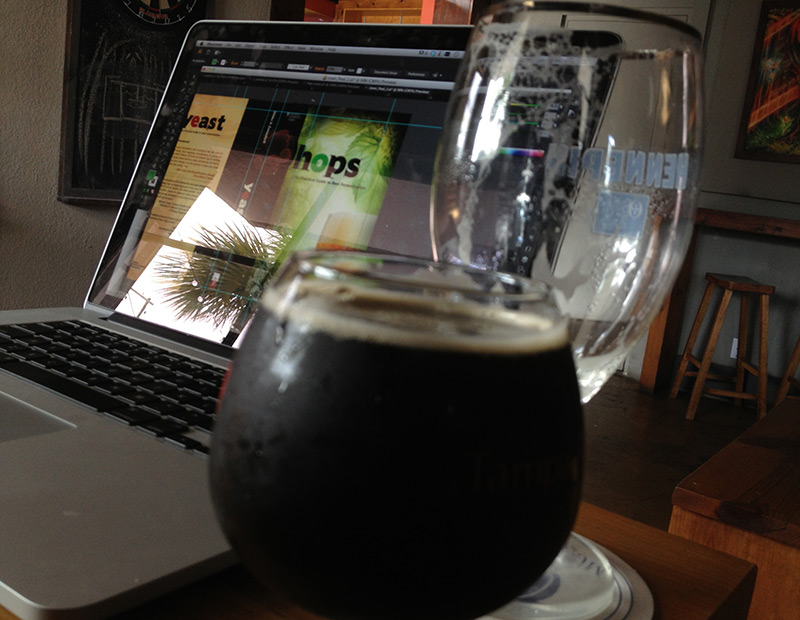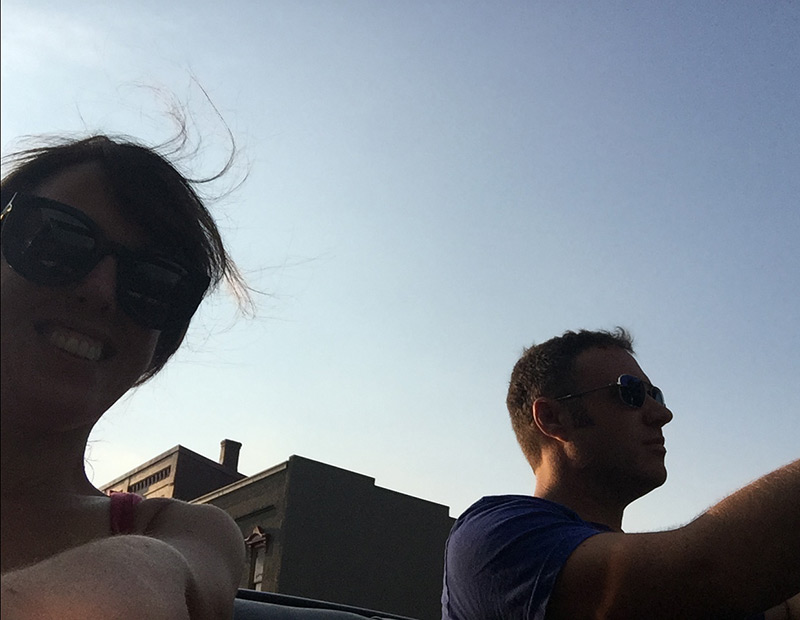 FRW Studios has the talent and experience to make your company shine. We work with a wide range of clients, from those still in the planning stages (do you have a business plan? If not, you should!), to those in business for over 80 years in need of a refresh. Our specialty is providing complete graphic design and marketing needs for companies, functioning as an outside arm to their existing structure. We are always responsive and available as if we were just down the hall.
FRW also excels at single projects. Do you need a logo, an ad, a wrap for your vehicle, or a poster for an event? FRW has you covered. We pride ourselves on always being on (or ahead of) schedule. We work within your budget and there are never any surprises. And we promise, once you work with us and see how fun and easy it is, you'll want to work with us again!
Please browse our list below of the services we offer. Don't see something listed? Let us know and we can point you in the right direction. The next best thing besides becoming an FRW client is letting us refer you to one of our trusted and talented industry colleagues.
Book Design (cover & interior)
Updates to Existing Sites
Large Format Banners/Backdrops
Current Logo/Website Feedback and Critique
Conversations About Your Current State of Business