About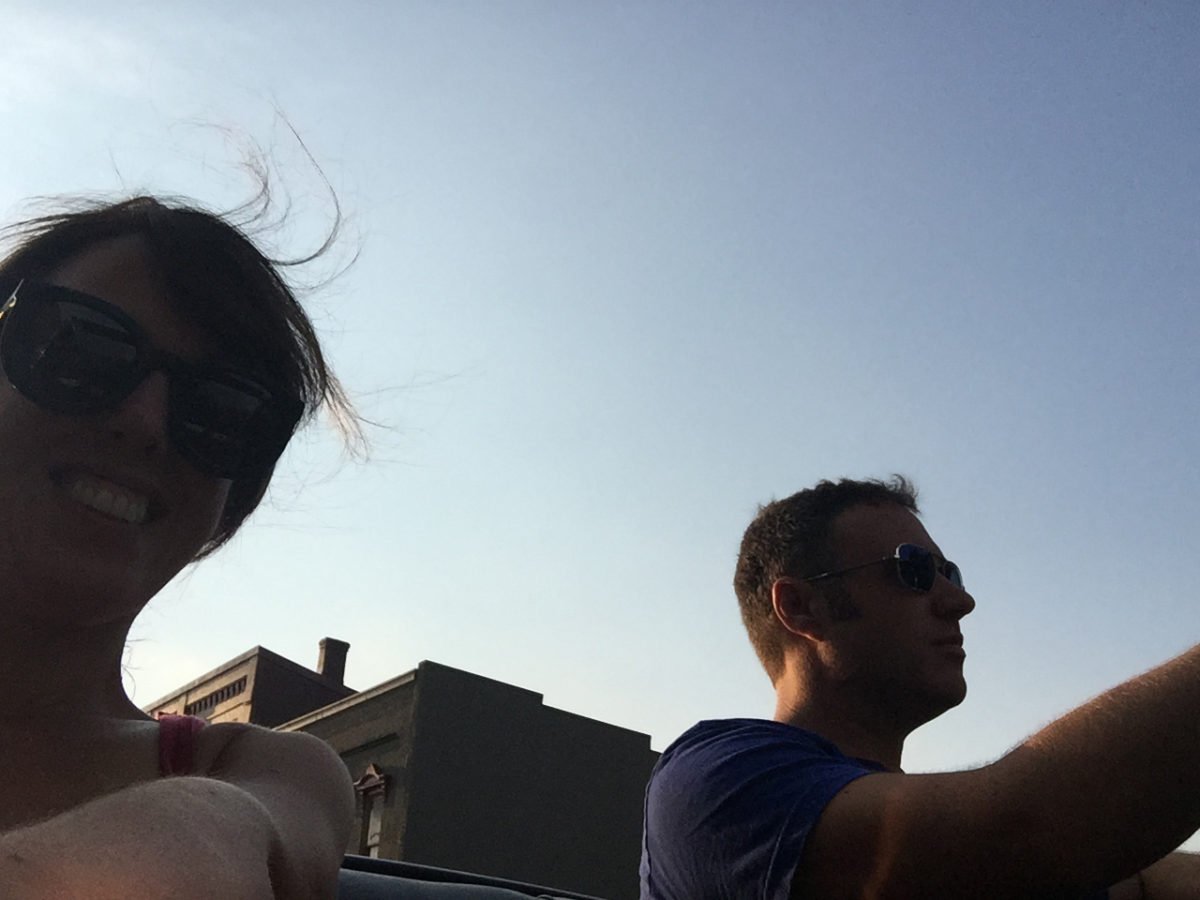 With over 35 years of combined agency and independent marketing and advertising experience, FRW Studios is the husband and wife team of Lance and Julie White. We offer effective, creative, memorable solutions for all of your marketing and advertising needs. Our speed and quality speak for themselves.
Businesses of all sizes need creative ways to stand out visually and as a full-service design firm, FRW Studios can help you accomplish that with our years of experience and reputation for excellence. In short: We make stuff look good. Damn good.
If you're interested in working with us on your next project, contact us at hi@FRWStudios.com.
Our list of top-drawer services includes: 
Graphic design
Trade show graphics and signage
Copywriting/Blogging
Print design
Web design/SEO
Photography
Email marketing
Auto Dealership marketing strategy
Book design